Shortly after moving to Colorado, at some point during the well-balanced state of awkwardness and juvenile arrogance deemed the "middle school era", I started going to the Church. I'm not talking about church we typically imagine, attend on Sunday, and reference.
I showed up at the foundational, unblemished definition of the Church often not recognized by the regular church-going society. This Church was not hidden to me despite of its location locked away in a well preserved (by multiple definitions) portion of a pine forest in the always breath taking Rocky Mountains. I found Church at Eagle Lake Camps.
This "version" of Church has been around for a long time and quite realistically may be an everyday part of Christian culture. This definition of the Church is often entangled within our daily lives and is made up of the people around us whether we are aware of it or not.
Now what is special about this Church is not only the natural beauty and the wooden architecture that surround it, but rather the Christ-centered social foundation. This biblical, Christ-like community is not strategically made by perfect people but is assembled by obedient Christ followers that desire to see generations come to Christ. The community that belongs to this Church may not even realize how well they resemble the "early (foundational) church" dialogued in Acts.
I did not realize I was attending this Church when I was a camper. In fact, it was not until I later when began working for Eagle Lake Camps that I looked around at the congregation and recognized it for what it was. The authenticity of Eagle Lake made church feel much more like a second home or a place of refuge. The beauty of this Church is that it could never be created by mankind but could only be intricately designed by the creator of the universe and facilitated by His disciples.
Eagle lake is a community that ultimately focuses on elements that push individuals within the community towards Christ, daily. 
  "They worshiped together at the Temple each day, met in homes for the Lord's Supper, and shared their meals with great joy and generosity" Acts 2:46 
Eagle lake is a community that focuses on growth facilitated by biblical teaching, life on life ministry, and submission to the Lord.
"All the believers devoted themselves to the apostles' teaching, and to fellowship, and to sharing in meals, and to prayer." Acts 2:42
Eagle lake is a community that is eternally focused and puts the needs of others at the forefront. 
"They sold their property and possessions and shared the money with those in need." Acts 2:45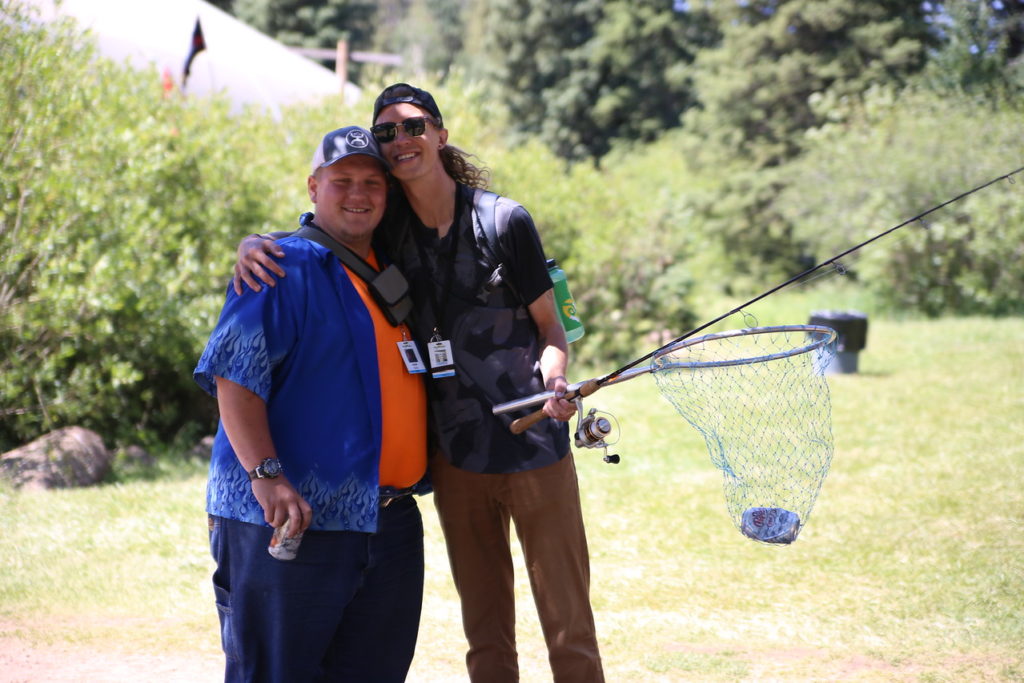 The Church is a community of broken people that come together with a common goal of pushing one another towards an individual intimacy with Christ. The Church is more than where we spend most Sunday mornings; Church is an environment that cultivates growth, indiscriminately. Church is not a place that glorifies the attendee but rather a place for mankind to come together and humbly worship God. 
Church was never meant to be confined.
Let us allow Christ's teachings to be the model for our everyday lives.
Because Christ was never meant to be confined.